Foreign Editions Press
Don't Let My Baby Do Rodeo
A Replacement Life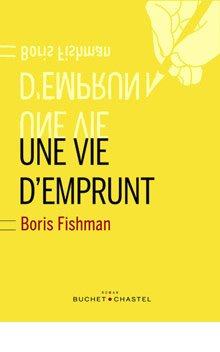 France
France
October 7, 2014: Une vie d'emprunt goes into its second printing!
Le Monde loves Une vie d'emprunt! "This first novel is as audacious as it is successful, and as funny as it is touching. [He] has the talent to create characters who impart irresistible vitality and subtlety to this book about the sometimes tricky relationship between truth and factual exactitude, inheritance and transmission, and the possibility of choosing one's destiny without losing oneself along the way."
A profile in L'Hebdo, French-speaking Switzerland's main newsweekly.
An interview on France Radio Inter's "L'humeur vagabonde" with Kathleen Evin.
Another on France Radio Inter, with Paula Jacques.
An interview on Arte TV, which serves France and Germany.
An interview on Feedbooks.
Mediapart reviews Une vie d'emprunt.
An interview with Transfuge.
A review on Page des libraires.
Profile/review in Marianne.
Actualite Juive Hebdo has some nice things to say about Une vie d'emprunt.
An interview with La fringale culturelle.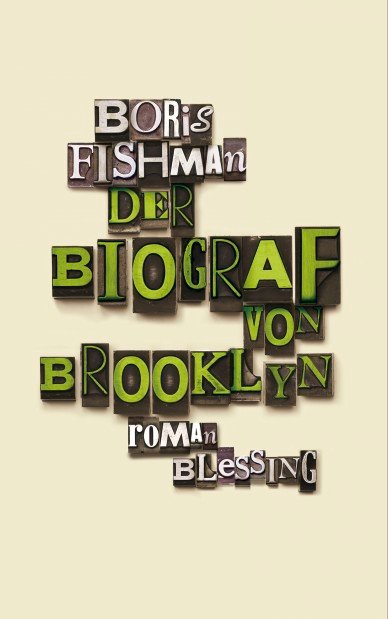 Germany
Germany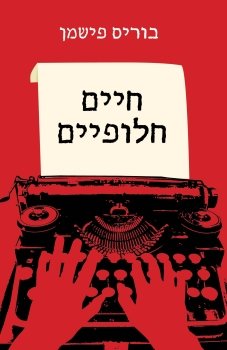 Israel
Israel
Estonia
In October, 2016, Boris traveled to Estonia and Latvia on behalf of the U.S. State Department to discuss "A Replacement Life," and the creative life (in America), with Russian-speaking minorities in the capitals and near the border with Russia: